Canadian Immigration Trends Quiz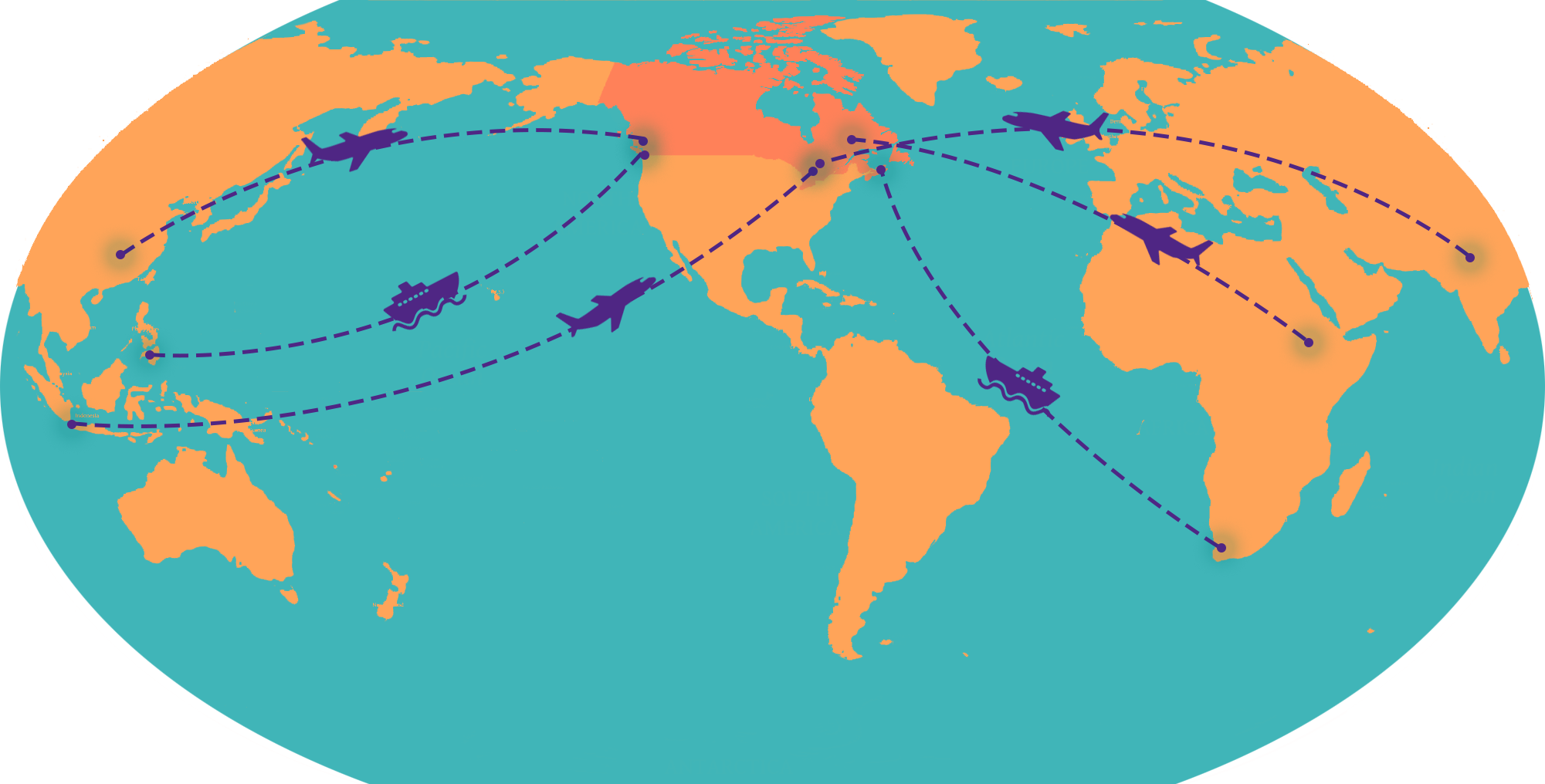 Canada welcomed a record 320,000+ new immigrants in 2015-2016, with immigration numbers set to increase even further. Test your knowledge of immigration trends in Canada with our interactive quiz!

Record Breaking Immigration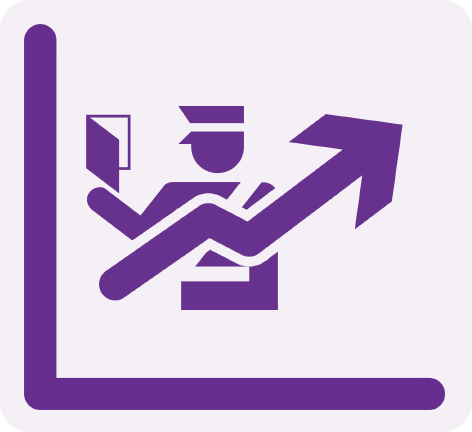 Six provinces took in a record-breaking number of immigrants in 2015-2016. Can you name those six provinces?

Record Breaking Immigration

Newfoundland and Labrador

,

Nova Scotia

, and

New Brunswick

all took in record numbers, as did

Manitoba

,

Saskatchewan

, and

Alberta

.
scroll over the map below to find out the number of new immigrants in each province for 2015-2016
These increases were driven by:
Significant reduction in processing times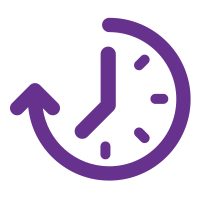 Since Express Entry was first launched in January, 2015, the Government has processed applications through the new system, in addition to working through a backlog of applications submitted before Express Entry came into operation. In the 12-month period under review, processing times for all permanent residence programs together decreased by a massive 42 percent.
Provincial Nominee Programs
Provincial governments have also been active in lobbying the federal government for larger allocations for the PNPs; Nova Scotia and British Columbia, in particular, have been successful in this regard. When the Government revealed its 2016 Immigration Plan in March, it set a target of up to 48,000 for new arrivals through the PNPs this year alone.
Syrian refugees

One of the first signature acts of Canada's new Liberal government was the arrival of Syrian refugees, which began in November, 2015. This spike in refugee immigrants partly explains the overall increase.
New government

The Liberal Government has been vocal in its support of immigration and immigrants across all categories. The Government has recognized that Canada faces demographic and labour challenges, and that immigration is an important part of the solution to these challenges.

2017 Immigration Targets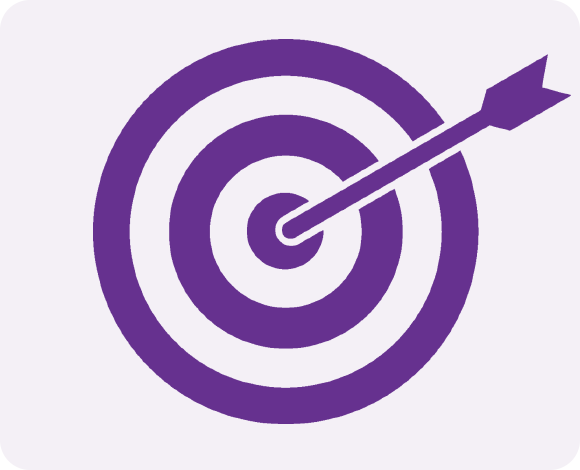 If 2017 immigration targets are met, which two of the following three categories of immigration will be increased …?

2017 Immigration Targets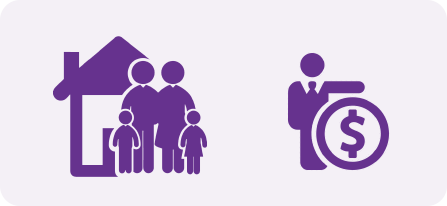 According to 2017 immigration targets Canada will welcome an increased number of Immigrants through

Economic Programs

and

Family Sponsorship Programs

.
Immigration Targets for 2016 and 2017

Top Source Countries

Which country has been the top source for immigration in Canada since 2014 …?

Top Source Countries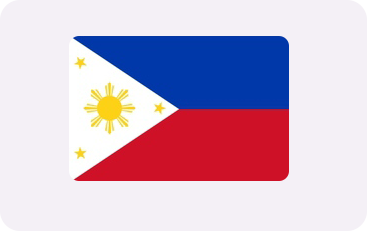 The Philippines

has continued to be Canada's top source country for immigration since 2014, with over 50,000 arriving in 2015, followed by India, with about 40,000.
Canadian immigration by source country
Two potential reasons for the notable drop in immigration from China over the past few years include:
Language proficiency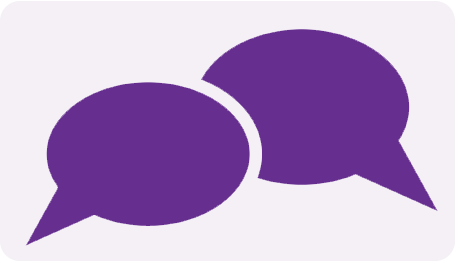 Increased language proficiency requirements for most programs have discouraged permanent resident applications from China.
Skilled worker program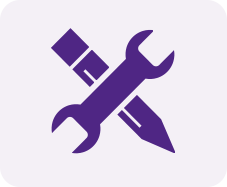 The individuals who would qualify under Canada's new skilled worker program — young, highly skilled, and English- or French-speaking — feel their economic prospects are better in China.

Immigration and Language Ability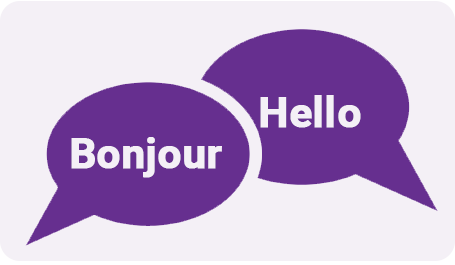 Of the categories of immigrant language ability below, which has experienced a rapid increase in immigration to Canada in recent years …?

Immigration and Language Ability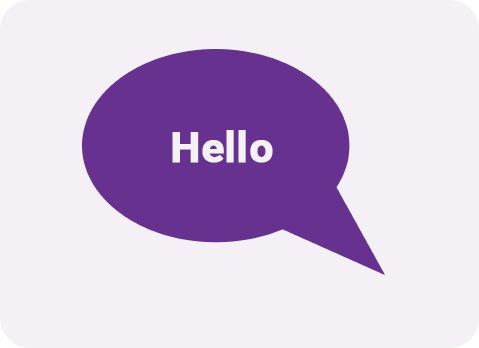 As a result of increased language proficiency requirements,

English speaking immigration

has experienced a rapid increase in recent years.
Canadian immigration by Language Ability

Immigration and Technical Skill Levels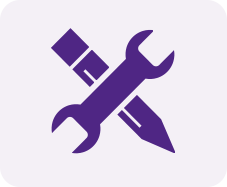 Which two categories of occupation and skill level saw, by far, the highest levels of immigration in 2015 …?

Immigration and Technical Skill Levels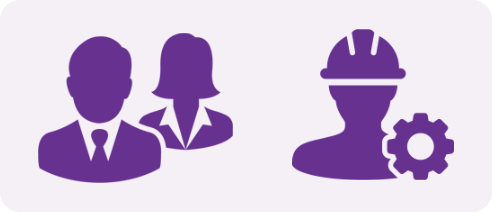 Professionals

and

skilled and technical workers

experienced the highest levels of immigration. A significant increase can specifically be seen in the skilled and technical occupation levels, which includes middle management in most industries.
Canadian Immigration by Technical Skill Levels
This category of skilled technical workers has also seen a marked increase in individual income among workers belonging to that class.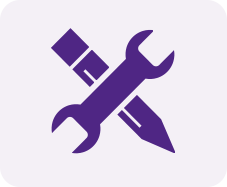 It's possible that this is because high-skilled temporary foreign workers have become an increasingly important source of immigration in Canada. It is likely that the official "landing year" of many of these workers does not refer to the year they entered the Canadian workforce, as they may have been working in Canada for a few years already.
Immigrant Income by Technical Skill Levels

WE HOPE YOU ENJOYED THE QUIZ!
Is your organization optimizing its marketing strategy based on recent immigration trends? Our Cultural Markets Team can help.